I'm a international vet student. I'm hoping this tumblr will let me vent / keep me sane / help with procrastination for the next 4 years..

(Edit: Procrastination - Accomplished)
PS. I can sometimes be upto 2 weeks behind on really trendy news. I like to put everything into my queue..
I'm prepared to get a plethora of hate and whining about this, but it's something that is widely ignored and needs to be addressed. I'll be willing to go further into this, but for now, I'll keep it short:

Please stop buying cheap…
(Click the link to read the other comments)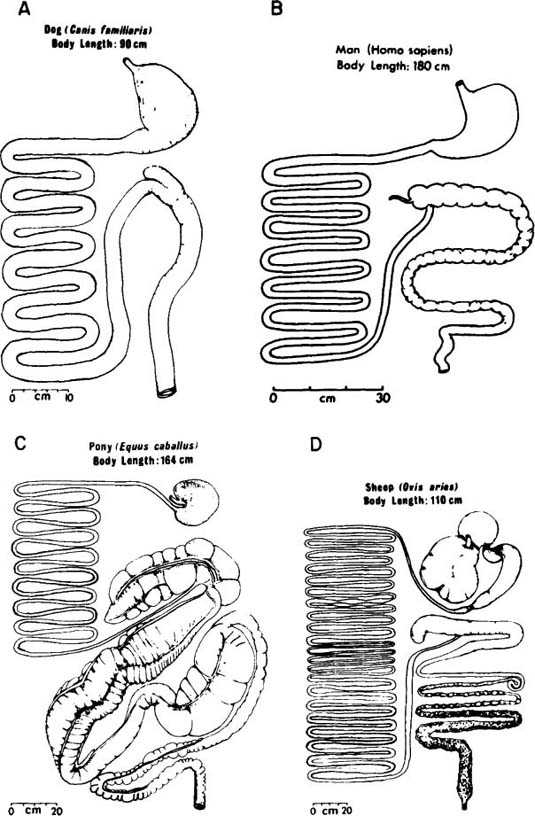 Humans and dogs have similar digestive systems, yes, but dogs are not meant to be vegetarians (I could say the same for humans but that's a whole 'nother topic). True herbivores have very specialized compartments in their GI tract that allows them to digest their high fibre, high starch, low protein diet.
Horses have an enlarged caecum while cows and sheep have a 4-chambered stomachs: the first 3 are "fermentation vats" also filled with bacteria, and the last is the "true stomach" that's similar to ours. These adaptations house billions of bacteria, which help digest starch into volatile fatty acids and also produce essential vitamins.
Cats and dogs do not have these adaptations. In fact, they don't even produce salivary amylase (an enzyme in our saliva that helps us digest starch.. which is why if you leave a cracker in your mouth long enough, it'll start tasting sweet). Although dogs are not true carnivores as they can synthesize taurine whereas cats can't, they are still a carnivore. Just because they aren't like cats does not mean you can automatically put dogs into the herbivore category!
That's like saying "birds aren't dogs, therefore they MUST be cats!"
NO! This is basic biology, people! I don't think my highschool was the only one to cover basic herbivore, carnivore, omnivore anatomy in science class so ignorance is not an excuse.
"Vegetarian" nurse shark
Three years ago, when Florence arrived at the National Sea Life Centre from Florida, her caretakers discovered that she had a fishing hook lodged deep inside her mouth. She received a groundbreaking out-of-water surgery, making her the first shark to survive such an operation. But after Florence healed up, she didn't return to her protein-rich diet. When her keepers offer her fish, she refuses to eat, instead stealing vegetables meant for her green turtle roommate. A nurse shark eating the occasional bit of algae isn't unusual, but for a shark to turn down meat entirely is unheard of.